Sat 14th Sep 2019
The Children's Peace Party
In September 1919, it was children's turn to celebrate peace. In 2019, children took over Wardown Park in a riotous celebration of our youngest residents.

It was a day to remember where the children were in charge, with circus, theatre, art and games. Families enjoyed the weather and what was on for offer during the day


"It will be colourful, loud and highly spirited...as all the great riots are!"
For one day in September, children will take over Wardown Park!
The Children's Peace Party will put young people at the helm of a spectacular children's festival of circus, theatre, printing and games.
This is a chance for our youngest residents to play their part in Luton's Pilot Year of Culture. Children from Whitefield and Chantry Primary Academies have helped design the event, and will take a leading role on the day which is modelled on the party of the same name that happened exactly 100 years ago after the Luton Peace Day riots.
A huge forest, which was created by school children in workshops over the summer, will form an outdoor theatre stage with four experiences on offer; TaleShakers by Next Generation Youth Theatre, A Queen's Peace Party by Whitefield Primary Academy students, Riki Cycle by Aaron Spendelow and Baby Bollywood by Dusna's Dance Academy. TaleShakers is an immersive story-telling experience and A Queen's Peace Party is an interactive show, inviting the audience to work together and have fun. Riki Cycle is an entertaining puppetry show about recycling and Baby Bollywood will teach easy to follow steps to catchy Bollywood music. Children will be able to design and make their own tote bag in the printing studio, juggle and spin in the peace day riots circus, create arts and crafts with Flamingo Arts, as well as plenty of other activities.

The Mayor of Luton, Cllr Tahir Malik, will formally open the event with a ribbon cutting at 11am. Parking is available in Pope's Meadow and there will be refreshments and a picnic area. We hope to see you there.

RARA
Youngsook Choi and Kirsti Davies, RARA Artists Collective
The Children's Peace Party
@RARA_london @RARAclapton r-a-r-a.com
Youngsook Choi and Kirsti Davies are multi-disciplinary artists, interested in socially engaged and participatory arts. They are part of an artists and makers collective - RARA, based in East London.

They work with communities across the UK to empower local voices and histories and build cultural legacies.

''The Peace Day riots is a great historical reference that shows the importance of direct action and raising your voice when necessary. It also teaches us that the opportunity of having a voice is often not given and hence democracy for fair society is a demanding ideal we need to constantly work towards. People will always need to fight and negotiate for a fair space to practice equality, and people are more passionate about their communities and society when they feel empowered."



"We truly believe that everyone is creative, and we put people's voices and their social agenda at the heart of the creative process"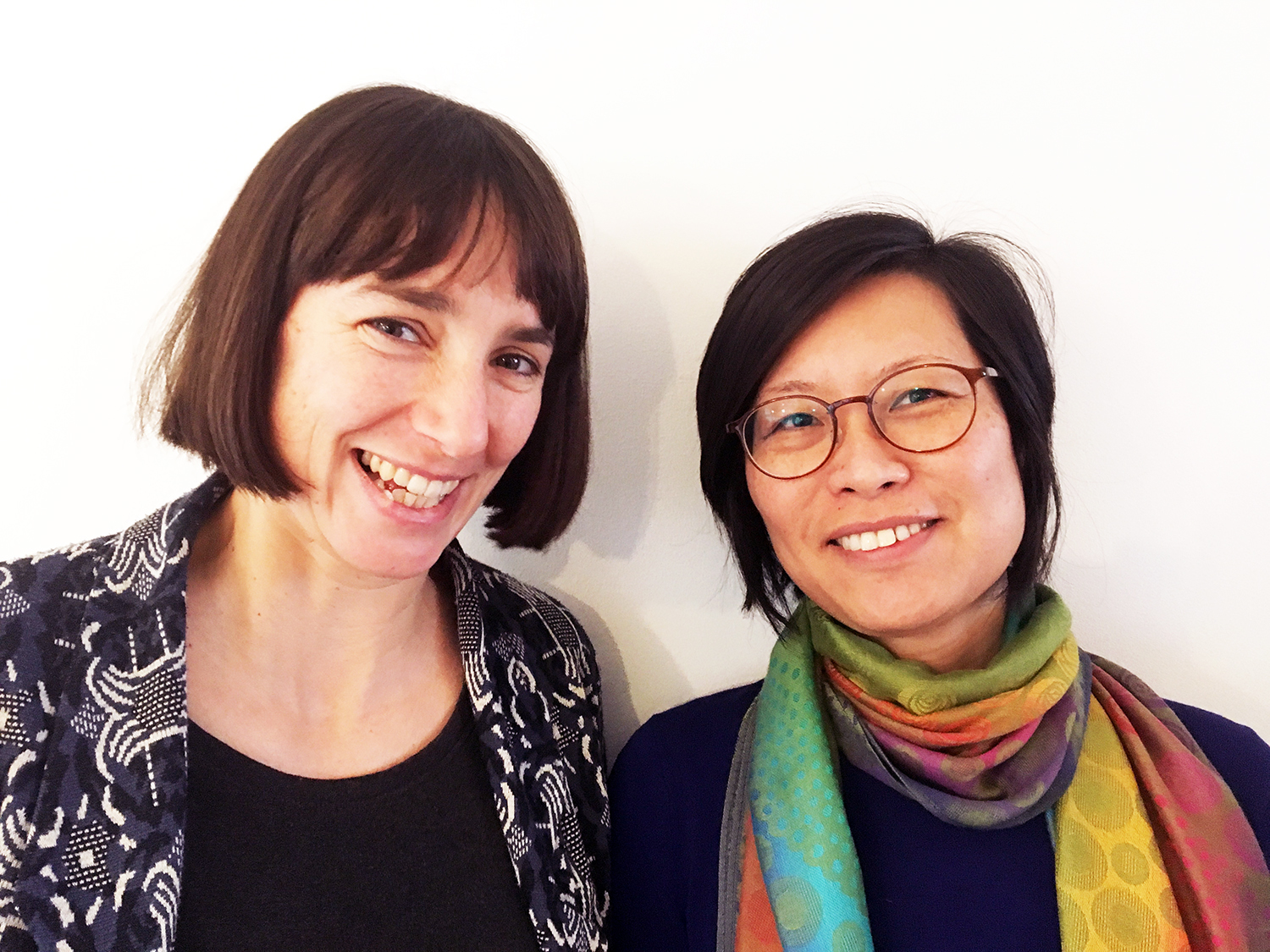 MARY HEARNE
Mary Hearne
Creative Facilitator, Children's Peace Party
@maryhearne

Mary Hearne is a self-employed artist living and working in Luton. Mary has experience of working in arts for health and wellbeing, including work to aid those with vulnerable characteristics such as poor mental health, drug addiction and social isolation.
"I am really excited to be involved in delivering an exciting arts project to Luton and creating meaningful artistic opportunities for the children of the town, whilst encouraging learning about social issues relevant to them and their peers internationally."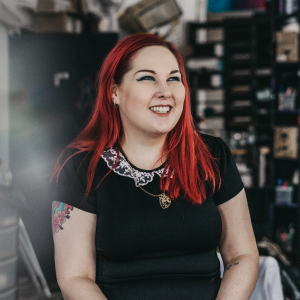 View pictures from the Children's Peace Party on our Flickr page here